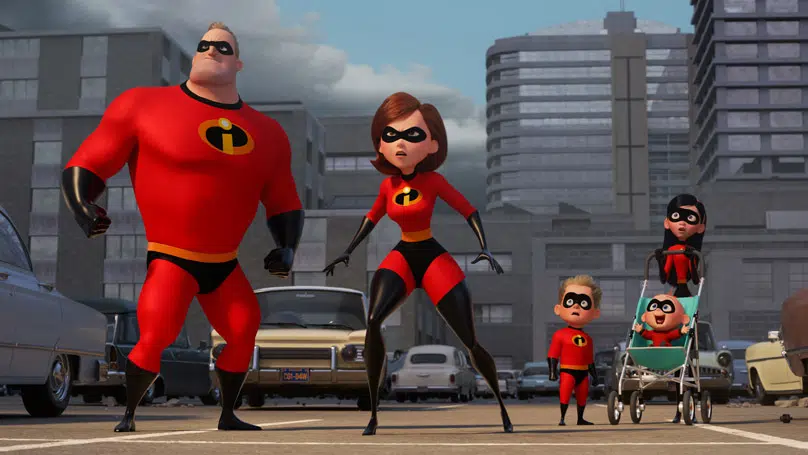 Saturday, June 16, 2018
Fathers Day Drink Suggestions
Dalmore 12 Y/O
The Dalmore 12 Year Old Highland Single Malt Scotch Whisky, $98.10
Figs, dates, chocolate, marmalade and and amazing coffee finish.  Serve with cigars and grilled meats.
Dillon's Manhattan
Dillon's Small Batch Rye Whisky 40.05
Dillon's Small Batch Sweet Vermouth $19.95
Angostura Bitters
Dillon's is a small batch distiller from Niagara that produces rye, gin, vermouth, absinthe and different kinds of bitters. The botanicals and fruit that were selected to make the vermouth were chosen to make an amazing Manhattan with the rye.
Friday, June 15, 2018
On the show…
Movie reviews from Louis B Hobson in The Friday Morning Thumb
Headline of the Day
Bros burn poo, start forest fire
Crime rates drop up to 25 percent in Chicago during sporting events
The principal and two assistant principals accused of drinking at prom
TECHBiTES
Newmarket, Ontario has launched its own municipally owned internet service provider
Microsoft is 'reworking' its Xbox app for Windows 10 to focus on PC gamers
It looks like Google is readying the Pixelbook to run Windows 10
Windows 10 is adding SwiftKey, laying the groundwork for dual-screen tablets
Astronauts perform successful spacewalk to set up TV cameras for arriving spacecraft
Original arcade Donkey Kong comes to Nintendo Switch in first-ever re-release
The Good, The Bad & The Ugly
Americans are saying #ThanksCanada in wake of Donald Trump's attack on Justin Trudeau
Montreal to ban horse-drawn carriages in 2020
McGill music student awarded $350,000 after girlfriend stalls career