Noel Beausoleil
Thursday, February 1st, 2018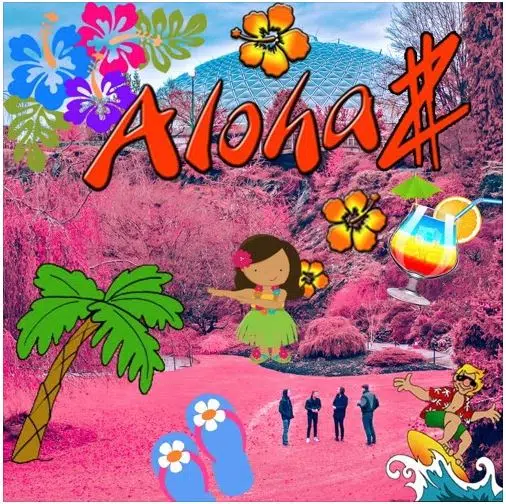 Vancouver bands The Zolas & Said The Whale are the best of buddies.
Recently over on Said The Whale's twitter, one of the members mentioned having a dream about covering The Zolas' Molotov Girls.
I woke up in the middle of the night and wrote this on my bedside table: "a Hawaiian-style ukulele + pedal steel version of a @thezolas song: MAHALOTOV GIRLS" 🌴🌸🌊

— Said The Whale (@saidthewhale) January 30, 2018
Who wouldn't want to hear that? Apparently The Zolas couldn't stand this cover NOT existing.
OP must deliver!

— The Zolas (@thezolas) January 30, 2018
And I'm so glad they pushed Said The Whale to create it.
If only they made a full version! I'd definitely add it to my Summer 2018 playlist!