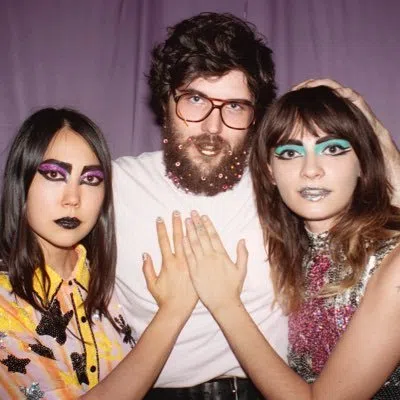 Thursday, August 10, 2017
On the show…
New music on The Inside Track with DJ Noah.  Check out Nurse Ratched by Cherry Glazerr.
Headline of the Day
A Giant Inflatable Chicken Resembling President Trump Has Appeared Near the White House
Walmart apologizes for sign marketing guns as back-to-school items
Does the Sound of Noisy Eating Drive You Mad?
TECHBiTES
Canada has the fastest mobile internet in North America
New Toronto and Ottawa Amazon job postings fuel Canadian Echo launch speculation
All Three 2017 iPhones Have Entered Volume Production
Facebook is ready to be your new TV
Android battery drain: here are the worst apps today
The Good, The Bad & The Ugly
New Nevada law makes it illegal to drive below speed limit in left lane
Montrealer sole resident of condo building after other units rented on Airbnb
Large 'mob of motorcycles' caught weaving through Toronto-area traffic, stopping on highway